Below you can find information on how to register and activate your Sermo MasterCard
Register with your card (enter "LEADPHYSICIAN" in Mother's maiden name field):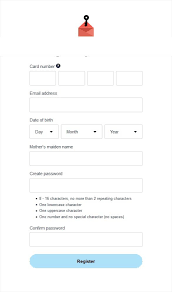 Wait for 6 digits passcode to be sent to your email for confirmation: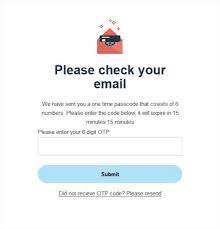 Done! Your card is now active and ready to be used.
Please note that, for security reasons, you must NOT include your full card number in any written correspondence. The Card number should always be supplied by providing the first six and last four digits only, for example 1234 56xx xxxx 0123.
You can also find a list of toll free numbers
here
.
Sermo Support: For any other queries relating to your funds and how to load them to your card, please use the Contact Us button below.