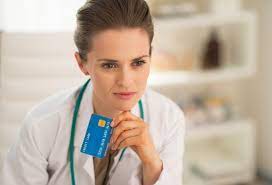 The Sermo Prepaid MasterCard is the most popular withdrawal option available in the majority of countries with the exception of the Netherlands.
You can use it for purchases where MasterCard is accepted, including online purchases.
To verify your account, simply go to Account Information and double check if the
email
that's associated with your Sermo/ MNOW account is the one that you are actually using now and if your
name
has been written properly.
Please take an extra minute to verify the following contact information when ordering your MasterCard (see:
How Can I Withdraw Money I've Earned?
):
Phone number
Date of birth
Mailing address (must be written in Latin letters)
These quick steps are quite important. We will be sending this contact information to the Cashpassport team (Card Provider). And these are the details you will need to indicate when
registering MasterCard
.
Welcome aboard!